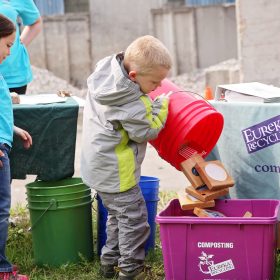 Eureka Recycling believes that getting to zero waste isn't just about getting to the bottom of the garbage can — but also about helping to build healthy communities!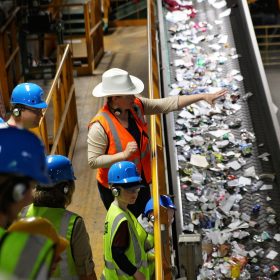 Eureka Recycling's facility tour offers an insider's look at the the buzzing world of recycling through current developments in zero waste.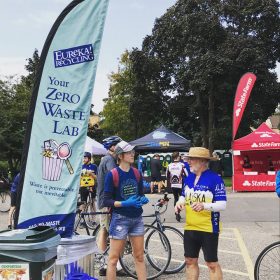 Doing your best to minimize waste at your next event is a great way to show your commitment to the environment and your community.